---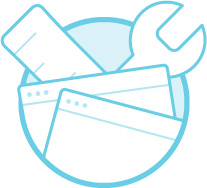 We will Be back Soon
We're addling a new store to CarthageElectronics.com that will include the top products we sell.
Undergoing Maintenance
In addition to our new store, we will always provide world class remote support.
Feature Updates
New features to our store will make it easier to use and more playful.
Bug Fixes
Enhanced security measures will be added with this build including new mitigation and content delivery technologies.